Position:
Home >
Yewhing Social Responsibility
Yewhing Social Responsibility
In line with our vision to be a well-respected international group, Yewhing always keeps in mind its social responsibility to give back to the people and the society.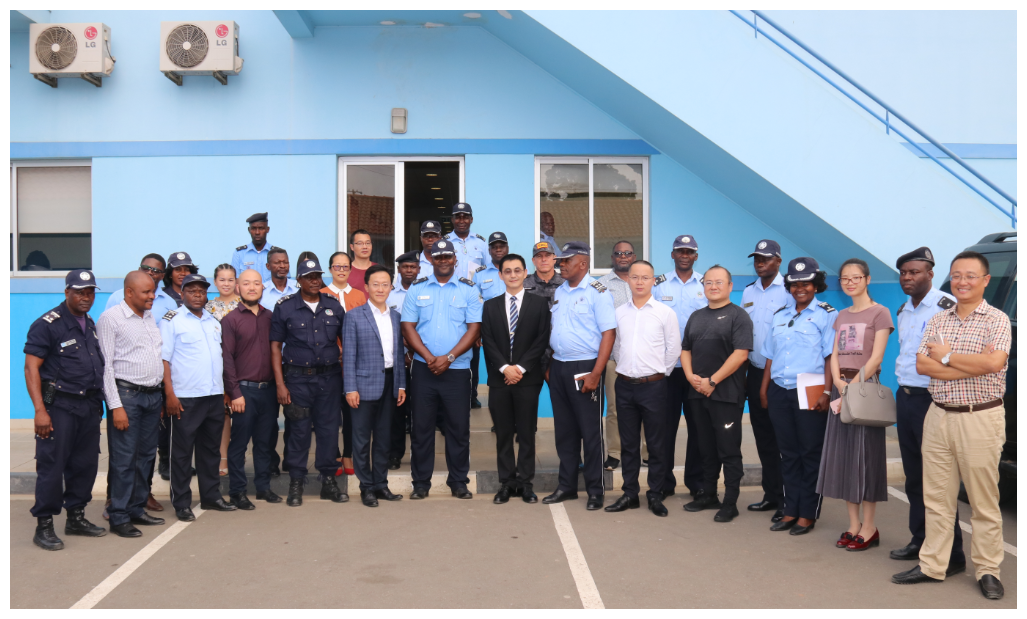 On the morning of Dec. 17, 2018 till on Dec. 21, 2018, Pan Jingjian, Secretary General of Security Protection Association, visited Belas Police Station, Viana Police Station, Talatona Police Station, Luanda Municipal Police Station, São Paulo Police Station and Catete Police Station and donated materials of 1,000,000 - 2,000,000 kwanza and a consolation prize of 500,000 kwanza to condole the families of the murdered policemen.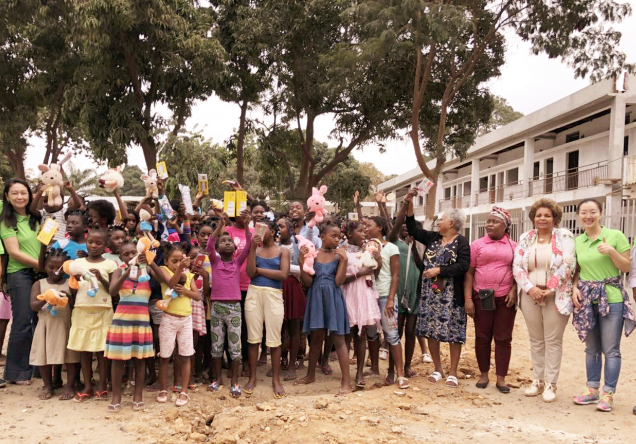 On 17 August, 2018, the delegation led by Huang Ping, deputy director of Yewhing Group, went to the Orphanage of Viana which is the designated organization supported by the group for visiting and donating the sympathy materials.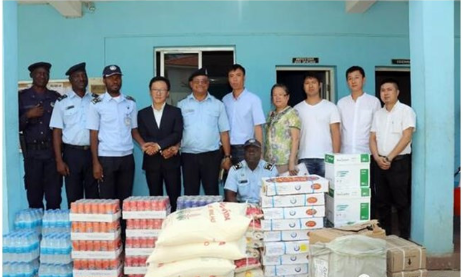 In December. 2017,Mr.Pan, the vice-president of Yewhing,secretary-general of Security & Defense Association,with other representatives of Security & Defense Association,visited 5 local police stations, and donated some life necessities,which were worth 2.5 million Kwanzaa, and one million Kwanzaa consolation money.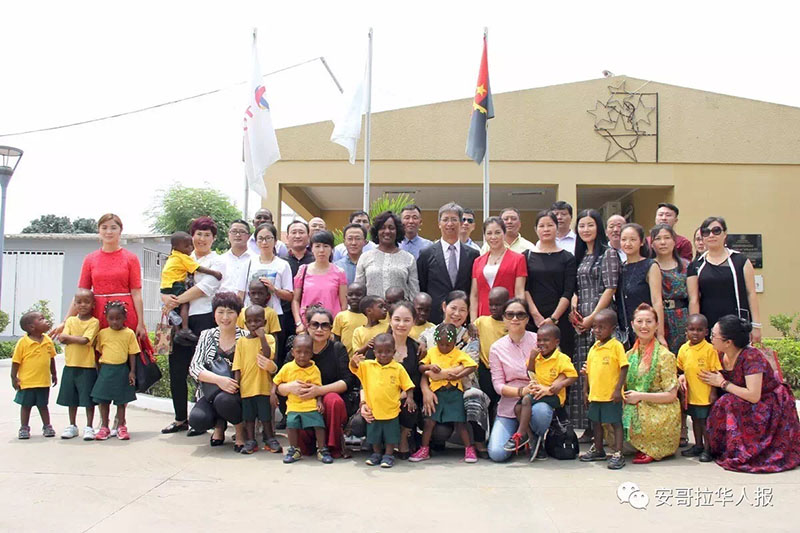 On December 21,2016, together with other Chinese companies in Angola,our company launched donation activities towards the orphanages here, which brought a lot of daily necessities,also our best wishes to them.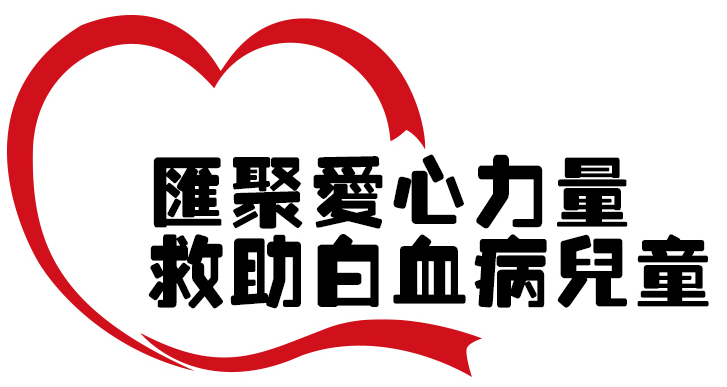 On March 2, 2016, a charity event "The Power of Love, Help to Leukemia Kids" was dedicated to helping kids with leukemia.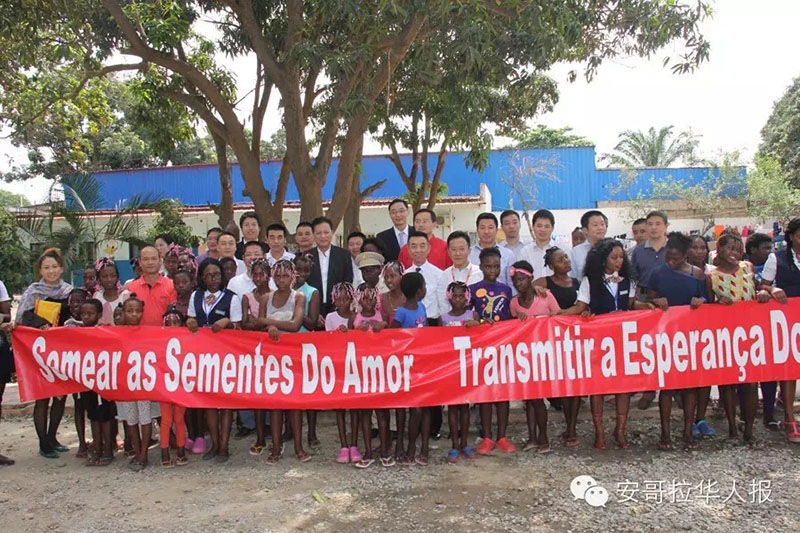 On November 30, 2014, Yewhing Angola participated in Angola Christmas charity sale event and donated more than 4,000 dollars worth of items.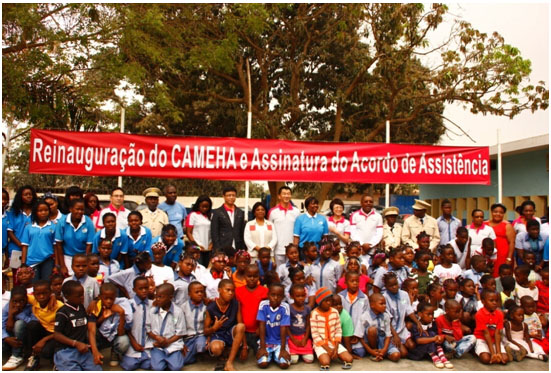 After voluntary efforts on the part of Yewhing Angola for the renovation and painting of the orphanage "Cameha" in Luanda, the unveiling ceremony of the brand new Luanda Cameha Orphanage and the signing ceremony of Yewhing Angola Aid Program to Cameha Orphanage were held.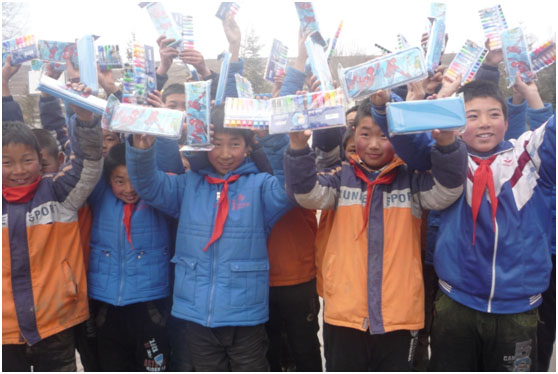 In December of 2013 and 2014, Yewhing organized a charity event titled "One Sun One Heart" to provide winter supplies for children in mountainous areas. A total of 17 cases of supplies and 26,950 yuan in donation were sent to Fuhe Hope School at Weiyuan County of Dingxi City, Gansu province and Xieqing Orphan School at Zhuqing Township of Dege County, Ganzi, Sichuan province.
On December 1, 2013, a charity sale event was organized by Yewhing Angola Group.
In response to the 7.0-magnitude earthquake in Ya'an city of Sichuan province on April 20, 2013, employees from home and abroad donated over 130,000 yuan to the earthquake relief efforts.
From 2012 to 2016, five editions of "Yewhing Cup" 5-man football league were held in Luanda, Angola under the sponsorship of Yewhing Angola Group.
On April 14, 2010, a 7.1-magnitude earthquake hit Yushu County of Qinghai province. As of April 28, a total of more than 70,000 yuan from our employees was donated to the people in the quake-stricken area.
After a devastating 8-magnitude earthquake hit Wenchuan of Sichuan province in Southwest China on May 12th, 2008, employees from home and overseas donated, as of May 16, more than 80,000 yuan in response to the disaster.