Position:
Home >
Yewhing Culture
Yewhing Culture
I. Our mission: Business benefiting all. Do business to connect resources, bring benefits back to people.
II. Our vision: To be a well-respected international group.
III. Our strategies: A global mindset, localized operations and professional management
IV. Our standards at work: Work ethics, professional knowledge, systematic thinking and respect for systems
V. Our core values: Responsible, efficient, transcending, win-win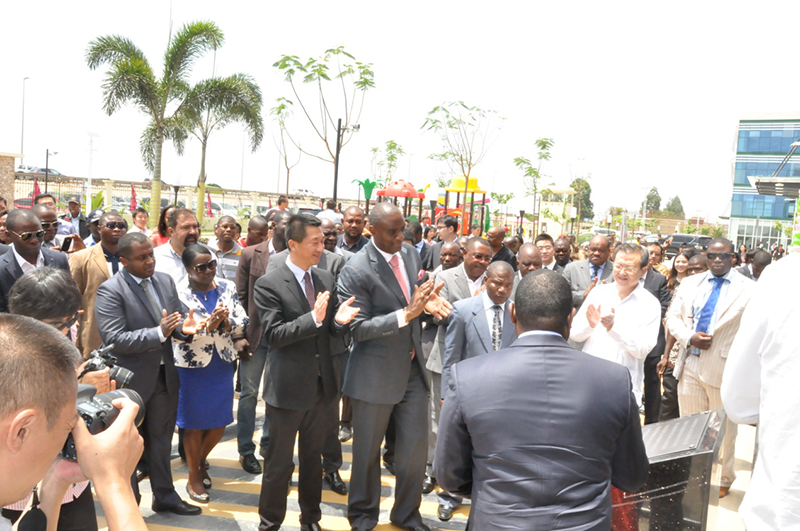 1、Responsible
Responsibilities to society: The old model of business—profit as the sole purpose—is long past. At Yewhing, we prioritize social values, compliance with the law, integrity and credibility, and contributions to the local community, environment and its people over profits.
Responsibilities to employees: We provide a safe and beautiful workplace for our employees, respect contracts, deliver timely payrolls, share business operating results, and provide opportunities to encourage personal growth.
Responsibility to take on challenges:
First, for every employee at Yewhing, it's a responsibility to work hard, abide by rules, and do one's work well.
Second, by taking on challenges outside of your assigned job or expertise and succeeding at them, you take such responsibility one step forward.
Third, we appreciate our employees' responsibility to initiate providing solutions for the company, see the bigger picture, subordinate individual interests to general interests and willingly take on bigger challenges and more demanding assignments and succeed at them.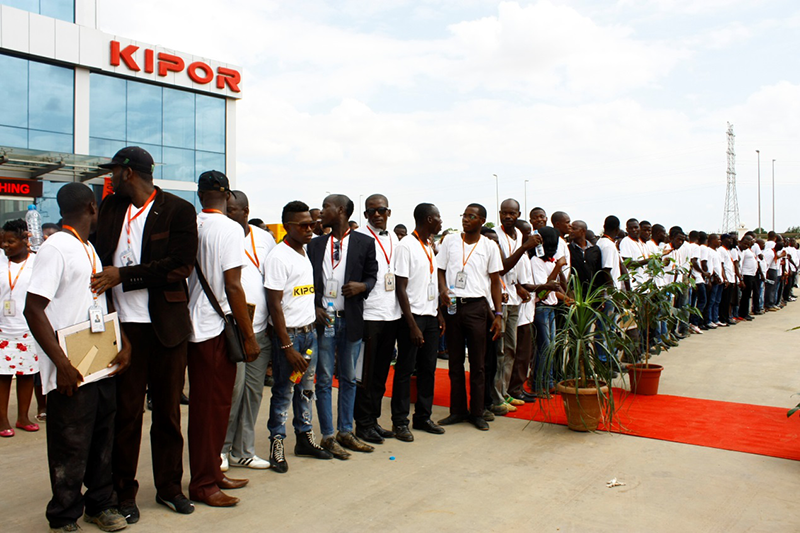 2、Efficient
We encourage our staff to finish work on time or ahead of schedule while discouraging time-wasting. It is our hope to achieve the best result within the shortest time by encouraging our staff to be more focused, professional and get ahead.
Yewhing emphasizes the input efficiency where every kind of input is expected to bring higher output. We continuously improve the cycle of investment to make sure higher returns with limited resources.
Our concept of high efficiency also can be found in the enterprising spirit of our employees. We stress the importance of personal development through learning so that our employees can grow to be more efficient at their work.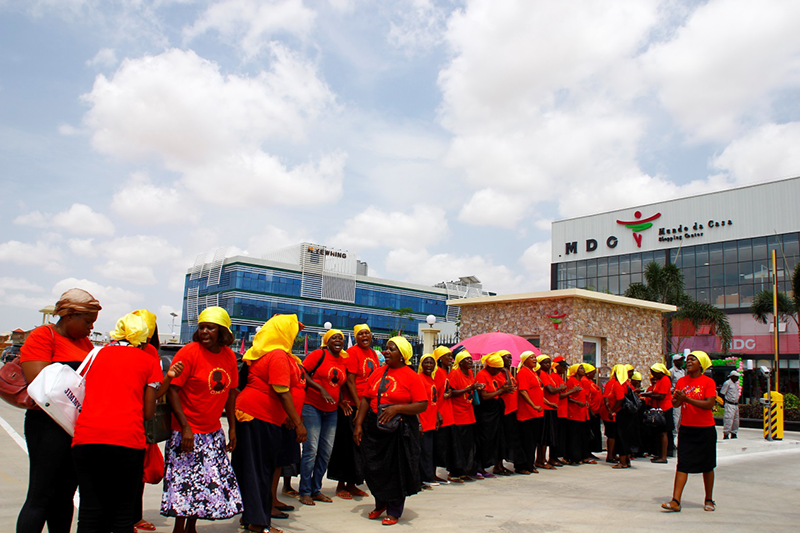 3、Transcending
Years of growth has seen Yewhing evolve into a stronger multi-faceted leader in industries while at the same time transcending itself to get involved in new fields of business and achieve greater developments under volatile economic conditions.
At Yewhing, we encourage each and every employee to have a sense of honor to work toward their best possible performance and to rise above themselves instead of resting on their laurels.
At Yewhing, we encourage our staff to take on new challenges, assignments in new fields or areas and to accumulate expertise in such areas so as to achieve new accomplishments.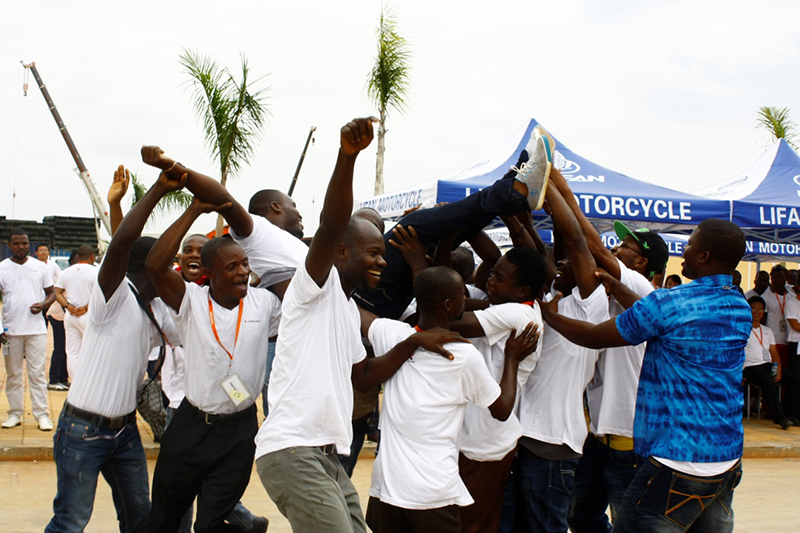 4、Win-win
Always putting our clients first, we strive to be complementary to our clients by sharing resources and information and bring benefits to both sides.
We emphasize win-win results for employees and partners by encouraging them to perform their respective duties so as to achieve better returns. Through a fair and just distribution, a win-win outcome can be achieved by realizing greater personal interests for employees and partners.
We value the harmony of teams and advocate teamwork spirit. Mutual help and support, collaboration and information sharing can all be conducive to group cohesion and help achieve our goals and realize win-win results.