Location:Home >
News >
Pan Jingjian, Vice-President of Yewhing Group and Secretary General of Security Protection Association, visited police stations
Pan Jingjian, Vice-President of Yewhing Group and Secretary General of Security Protection Association, visited police stations
Publish:2018-12-22 Author:admin View:257
Close to the festivals of Christmas and New Year, in the non optimistic situation of security in Angola, in order to incorporate the good interaction among Chinese communities, enterprise security protection groups and local police stations, with care and support of Chinese Embassy in Angola, Chinese Security Protection Association of Angola organized funds and materials jointly with Chinese-invested enterprises and overseas Chinese groups to visit the police stations before festival so that the police and the residents will work hard together to build a safe and harmonious community.
On the morning of Dec. 17, 2018 and on Dec. 21, 2018, Pan Jingjian, Vice-President of Yewhing Group and Secretary General of Security Protection Association, successively visited Belas Police Station, Viana Police Station, Talatona Police Station, Luanda Municipal Police Station, São Paulo Police Station and Catete Police Station and donated materials of 1,000,000 - 2,000,000 kwanza and a consolation prize of 500,000 kwanza to condole the families of the murdered policemen.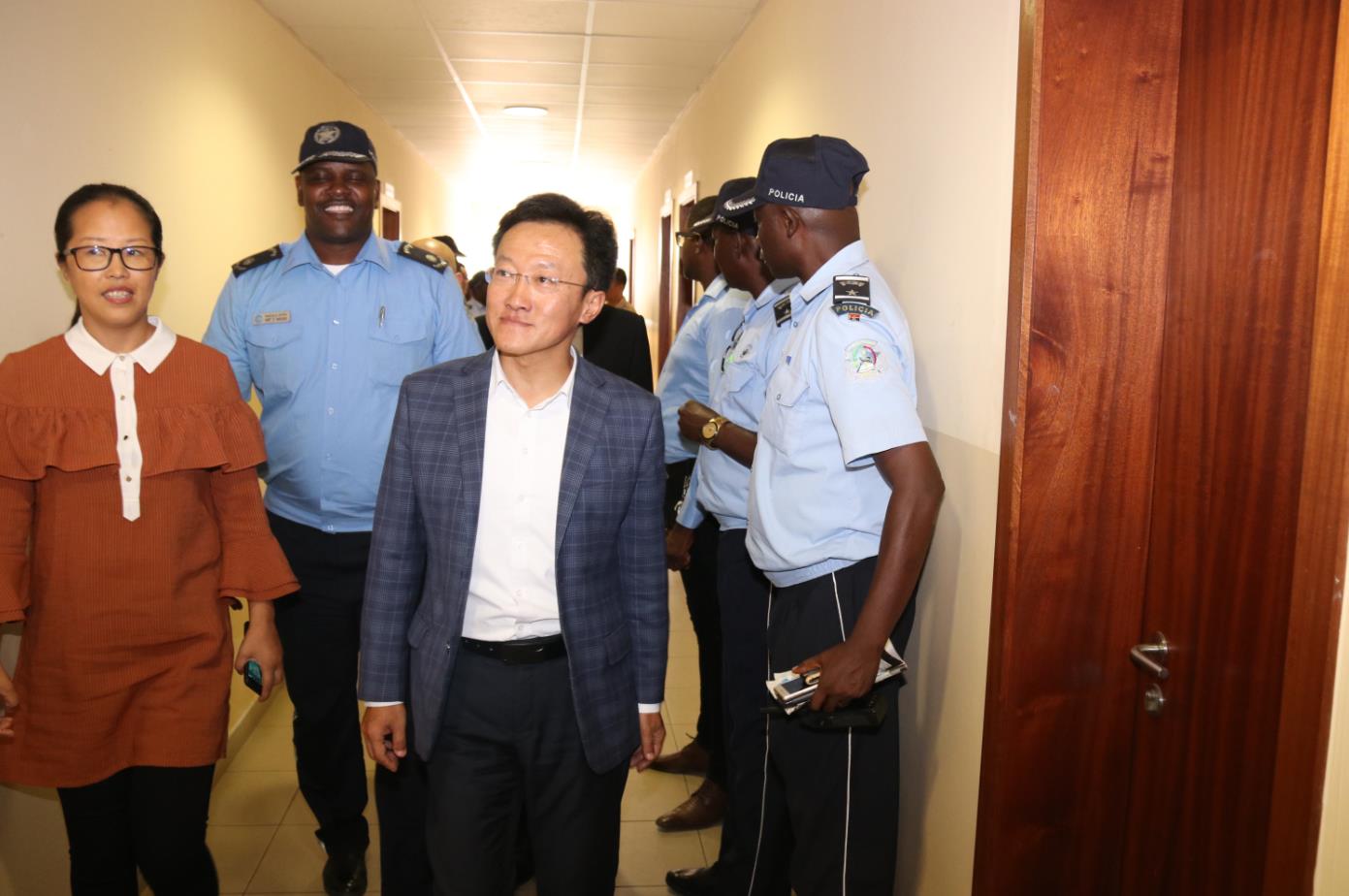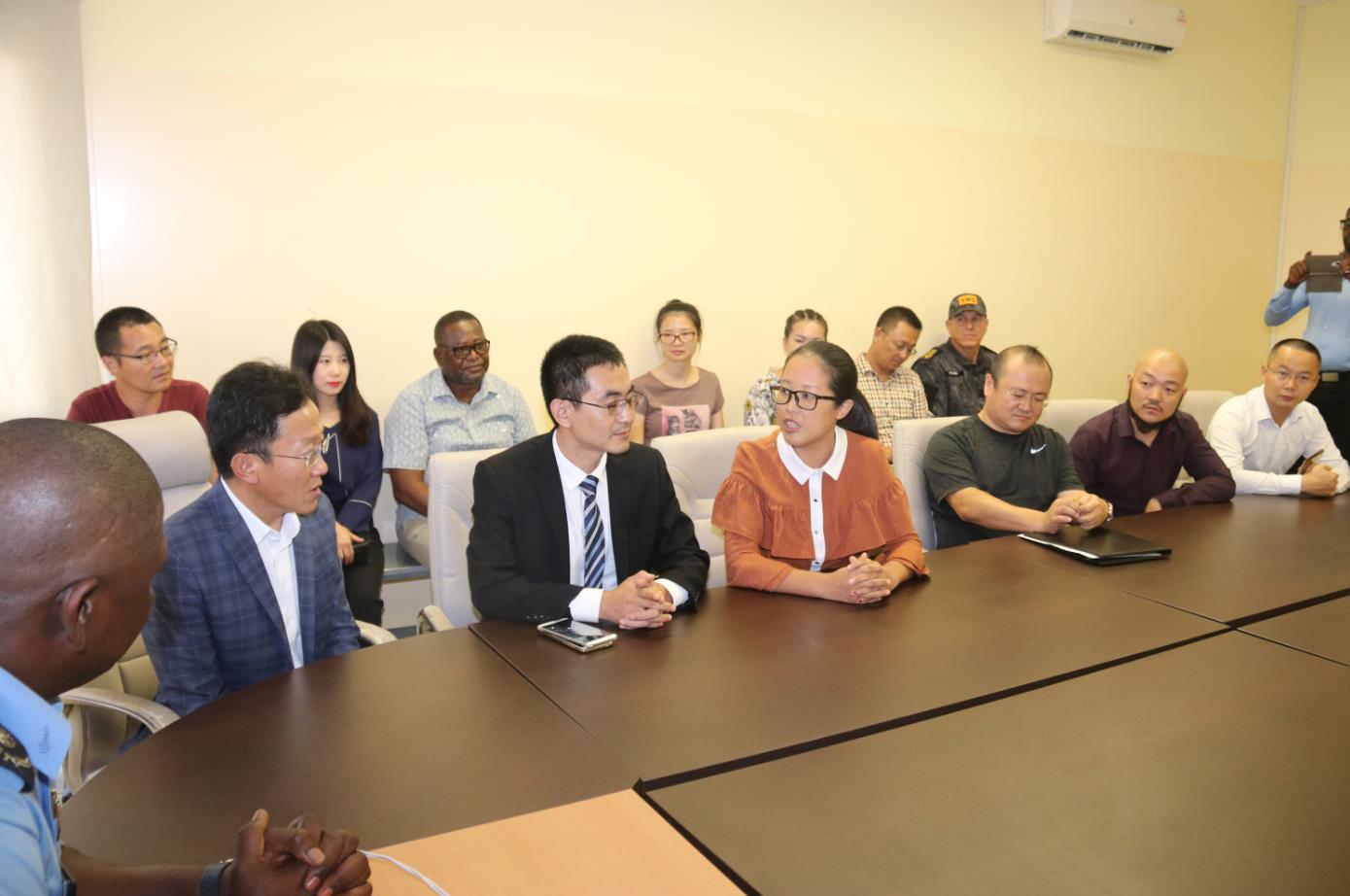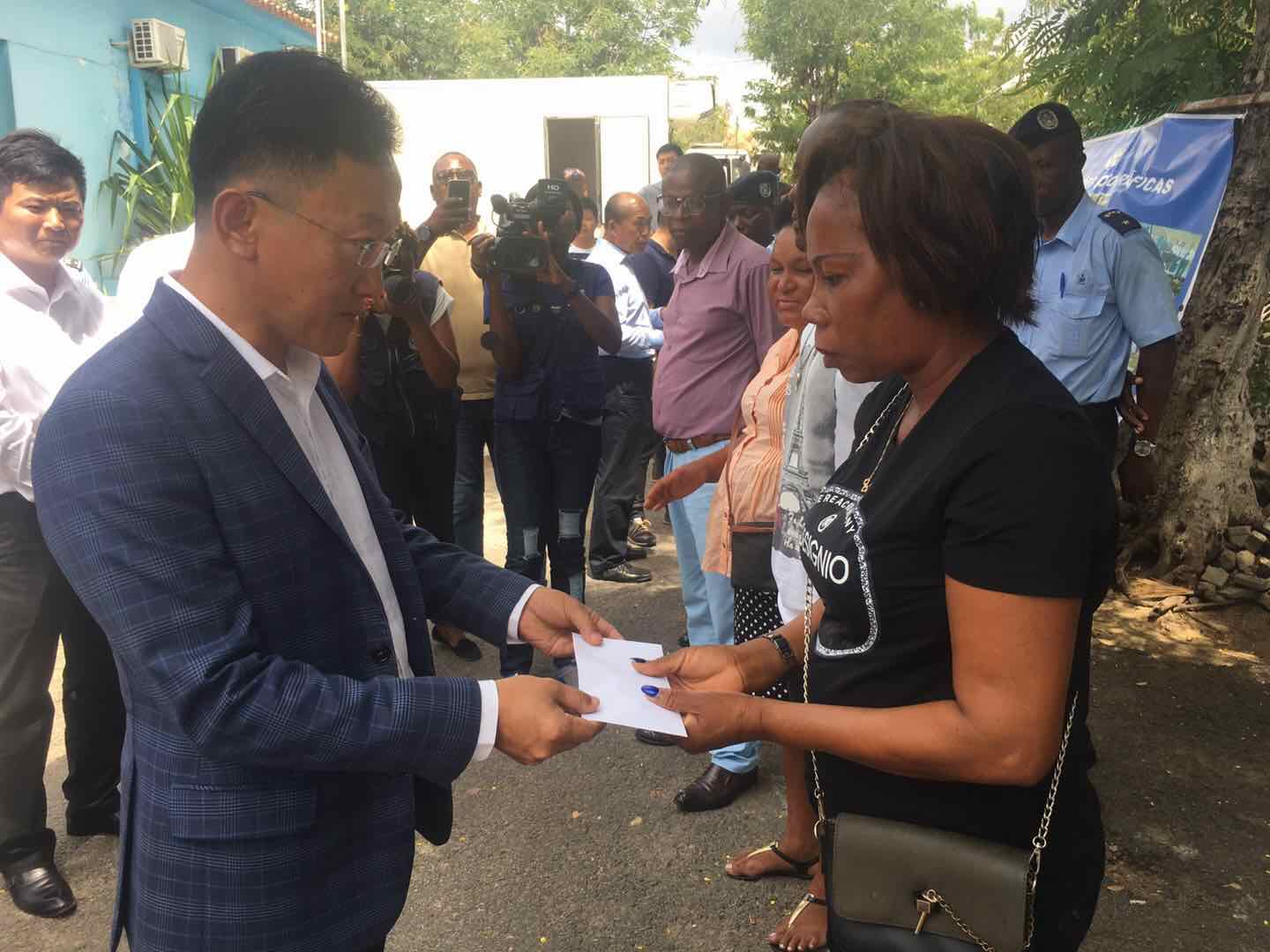 Mr. Diogo, Director of Luanda Police Station and deputy commander of provincial police agency, used to serve in the army and experienced a lot of battles. The consolation of Chinese people to the families of the murdered policemen touched him very much. Even the local people have forgot the martyrs who paid their lives for the unification and development of the motherland, but Chinese people remember. He was so emotional that his eyes were full of tears.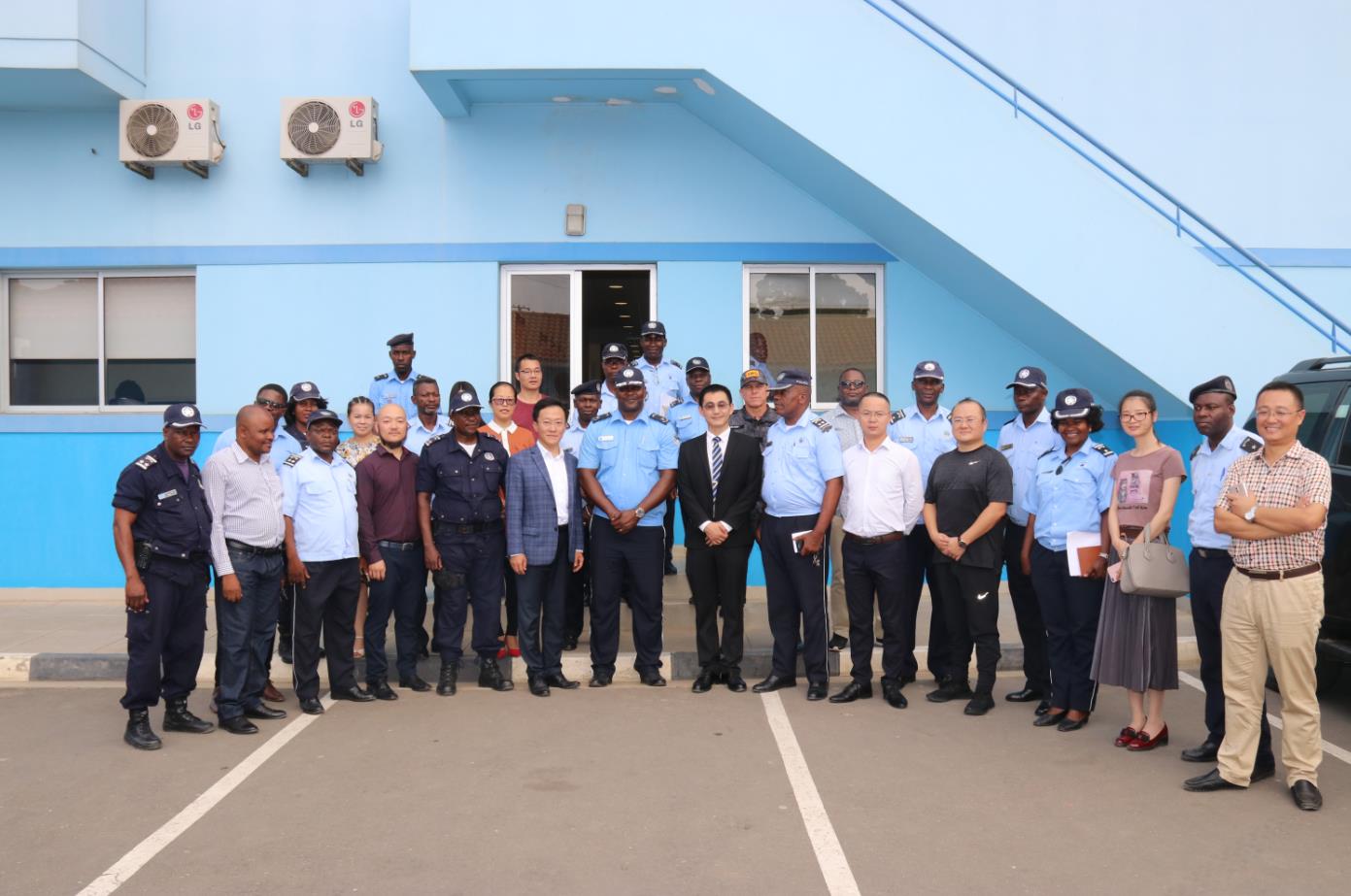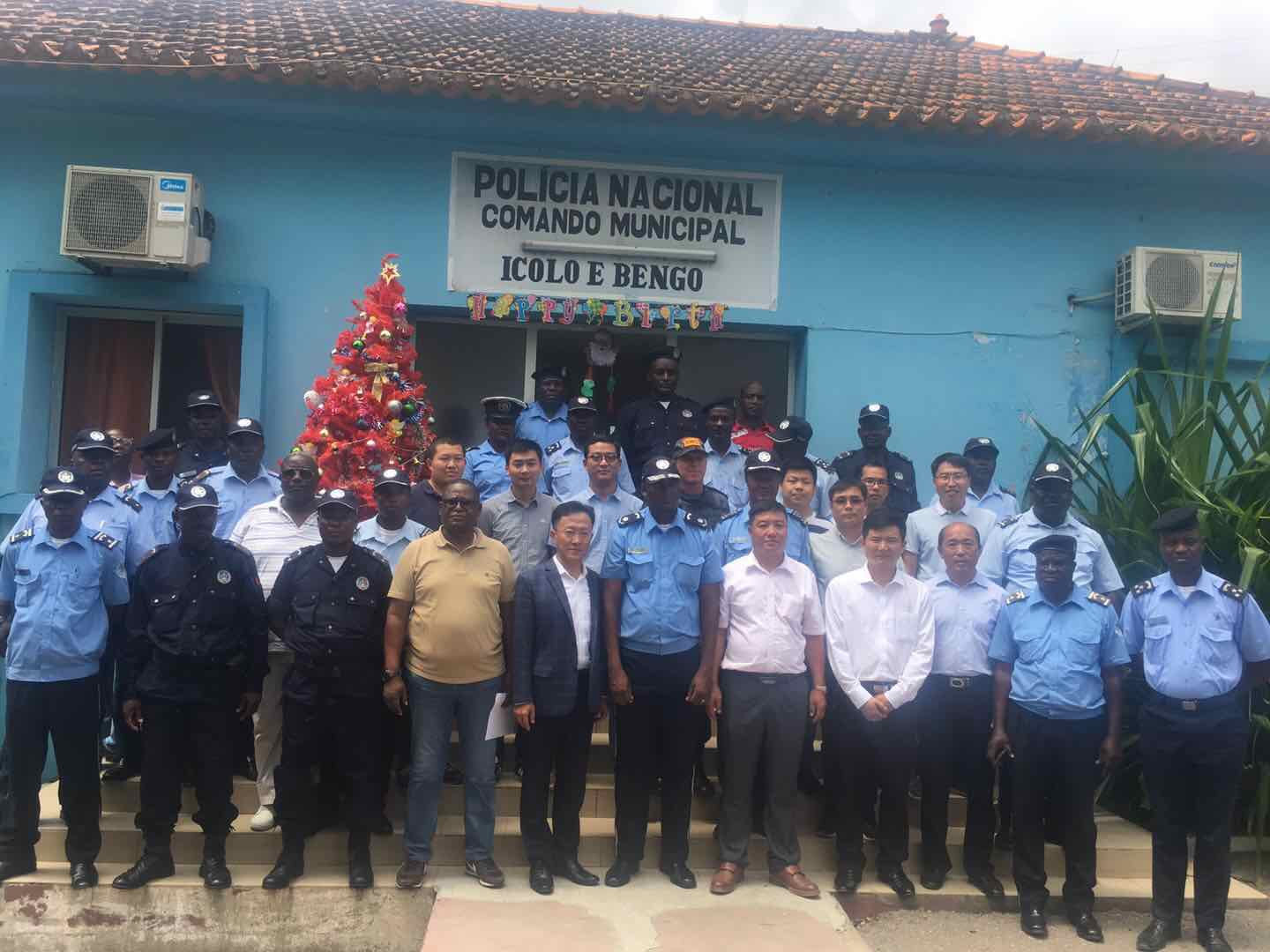 The consolation came to the climax when they visited Catete Police Station. Director Capusso was an old friend of Chinese people in Angola and a very wise commander. He made careful preparation and arrangement for this activity. Before the consolation group arrived, the persons in charge of the substations and departments under the jurisdiction of Catete Police Station have been waiting to welcome them. He indicated that he would pass on the kindness of Chinese by handing every kwanza to the wound policemen and their families and spare a part of the materials to the local orphanage. He also shared with present Chinese his life philosophy which is giving before getting.
These events were deeply welcomed and appreciated by local police stations. Upon being informed, some police stations invited national TV station to publicize and report the events. They gave very high praise and gratefulness to Chinese friends' generosity.
After the activities, Mr. Pan said that many Chinese enterprises including Yewhing Group gave a lot in the series activities with financial and human resources to effectively guarantee the smooth process. The local government also attached importance to the activities, which is helpful for the future improvement of our business environment. Chinese embassy offered great support before the activities and highly praised the activities, believing that they improved the relationship between police and residents and the friendship with local people.